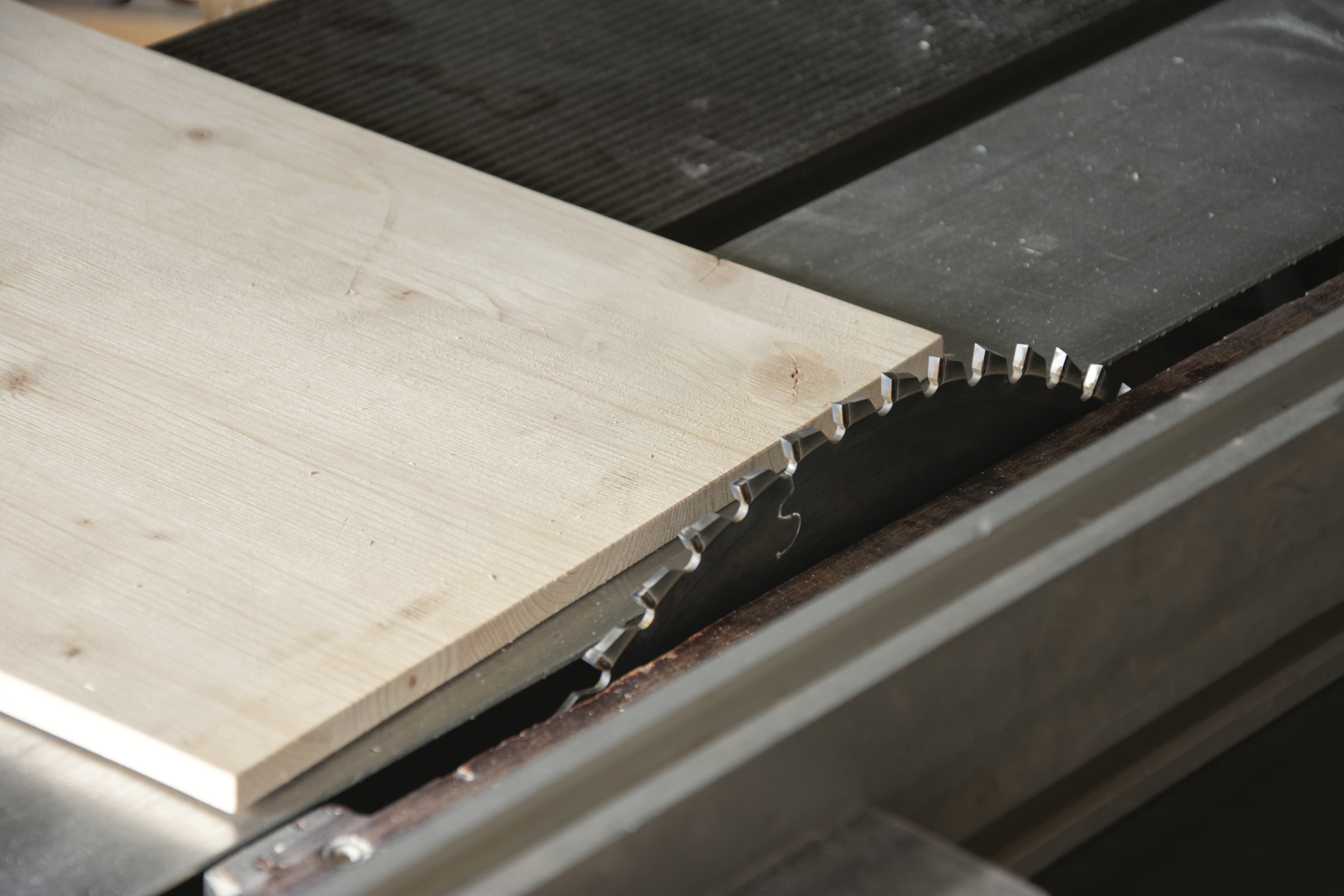 Gartman Distribution Management Software (DMS)
You Name It. We Cover it.
Reduce the Burden on IT, Lower Costs, and Make Your Entire Operation More Efficient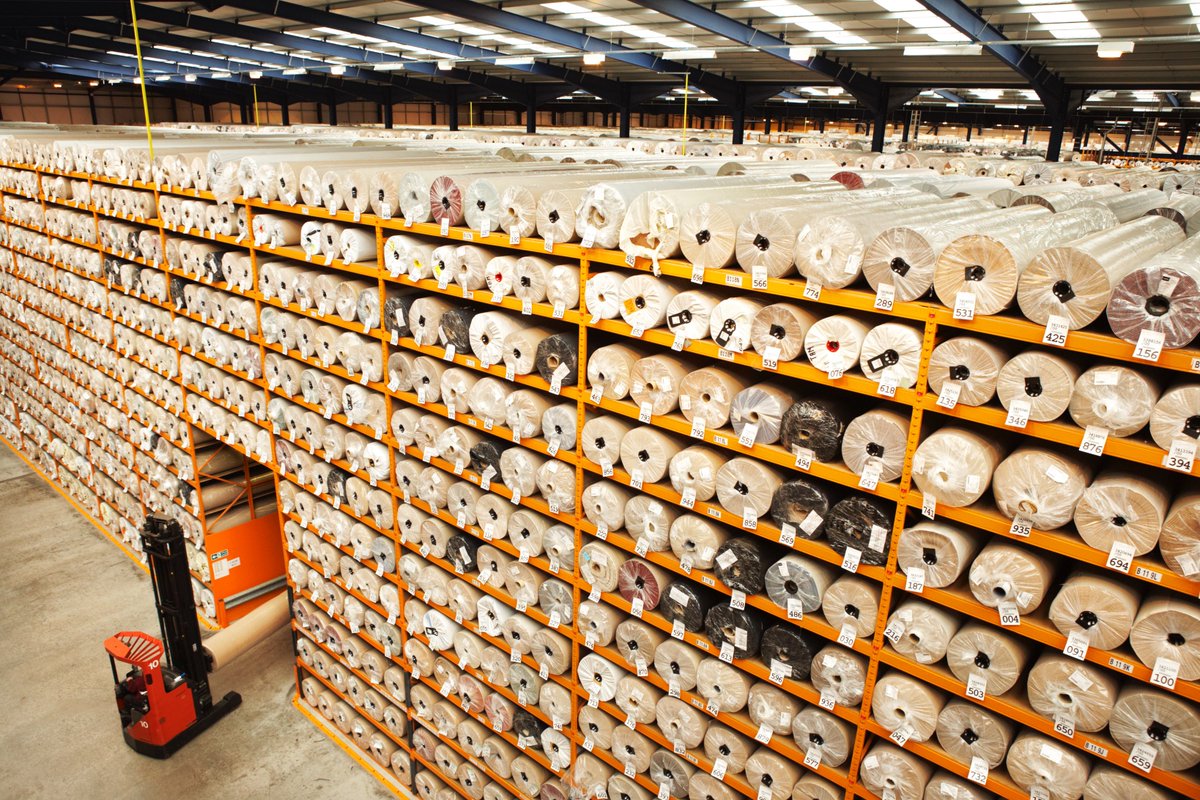 You Can't Manage What You Don't Measure.
DMS is the ULTIMATE measuring tool. The ability to see how your business is performing is paramount. Advanced analytics and reporting capabilities give you the power to identify trends, pinpoint successes, and quickly eliminate inefficiencies.
Generic distribution software packages overlook the unique challenges of the floor covering industry. . . Rolled Goods, Dye Lots, Small Lot and Remnant Waste, Displays, Rebates, Pricing Models, and a wide range of Units of Measure.
Gartman DMS is specifically built for wholesale flooring distributors.
View the overall health of your business at every level – by company, branch, customer, invoice, line item, and specific GL detail. Data is as current as your last transaction.
The COMPLETE Software Solution for Any Flooring Distributor's Needs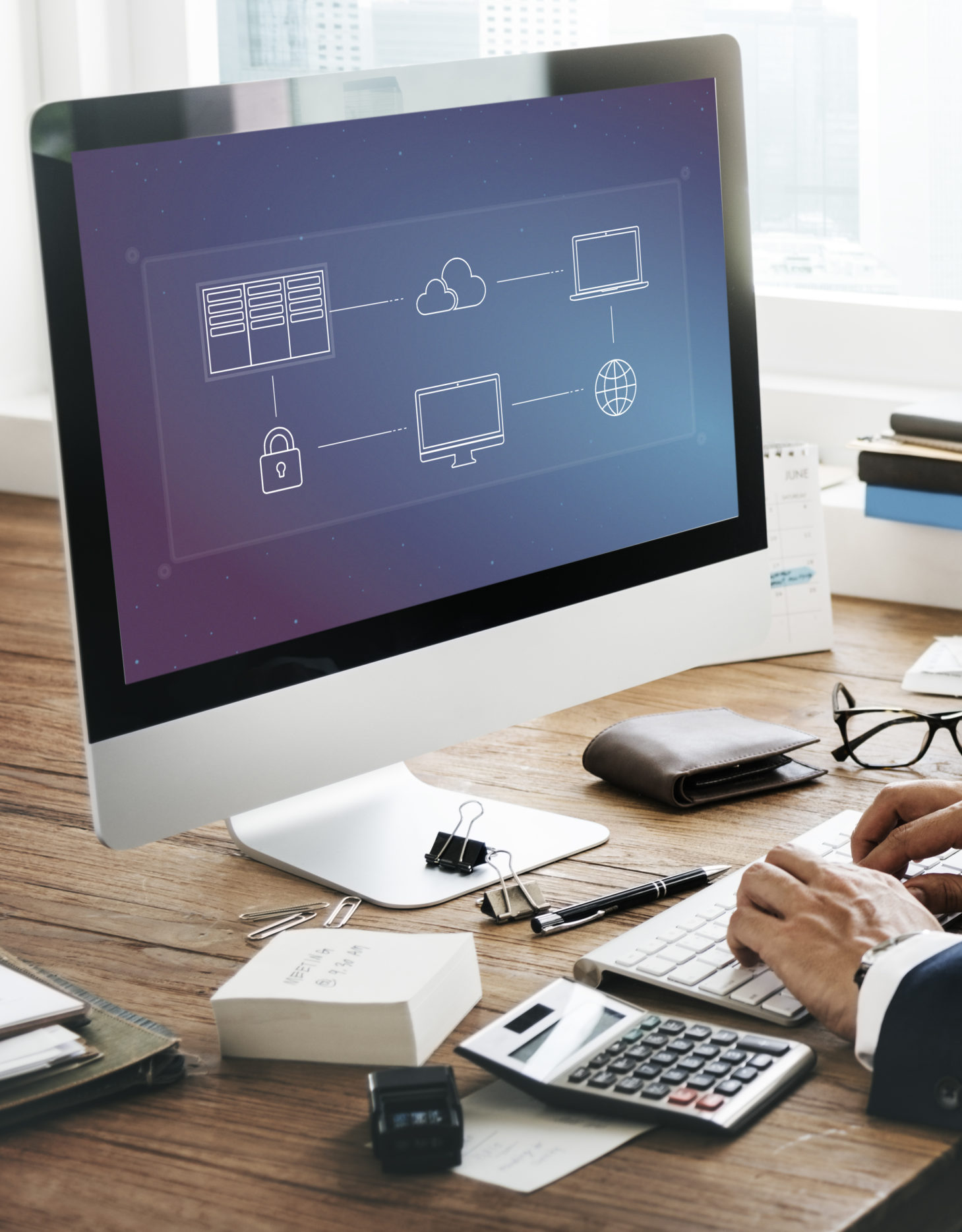 3rd Party Integrations
EDI (Including ability to sell on Wayfair)

RVI (Real Vision Document Imaging)

Connect API (based on F2CB2B Web Service Standards)

Roadnet

UPS Worldship

Jet Pay/Vantiv (Worldpay)

Oliver Cutting Table
Learn More About Gartman's Additional Floor Covering Distribution Software Options