Customization
Business Consultation
Project Management
Gartman's Professional Services Team
After the Sale
Post-sale support, expertise, follow through, and patience is necessary to help customers adapt to software implementations and upgrades.
That's why we offer a variety of services during implementation, installation, and beyond –  including a dedicated project manager, Gartman presence at "Go Live," a vast web based training library complete with videos, and more!
Training
Help Desk Support
Installation Services
Help Desk Support
Installation Services
Training
Project Management
Business Consultation
Customization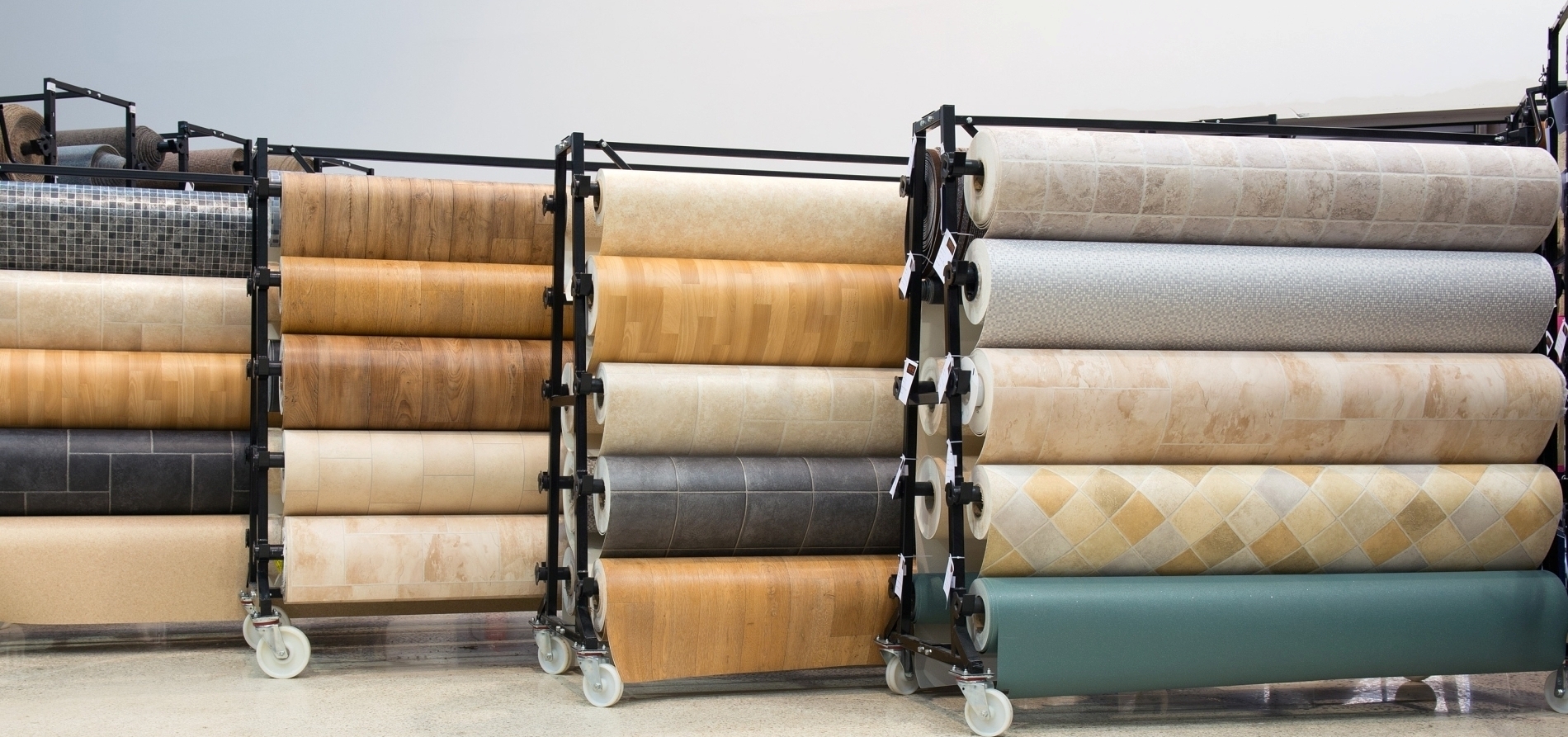 At Gartman, we know that developing software solutions is just the beginning. We never stop taking the time to listen, understand, and react to our customers' needs, many of whom we've been servicing for several decades.
While it's standard for most software companies to meet annually to discuss and define enhancements – Gartman customers know and trust their individual needs and requests are always welcome. In fact, custom requests and changes we implement for specific customers usually find their home in future updates of our software.
The result?

The most comprehensive and flexible suite of software and services in the wholesale flooring distribution market.

PERIOD.