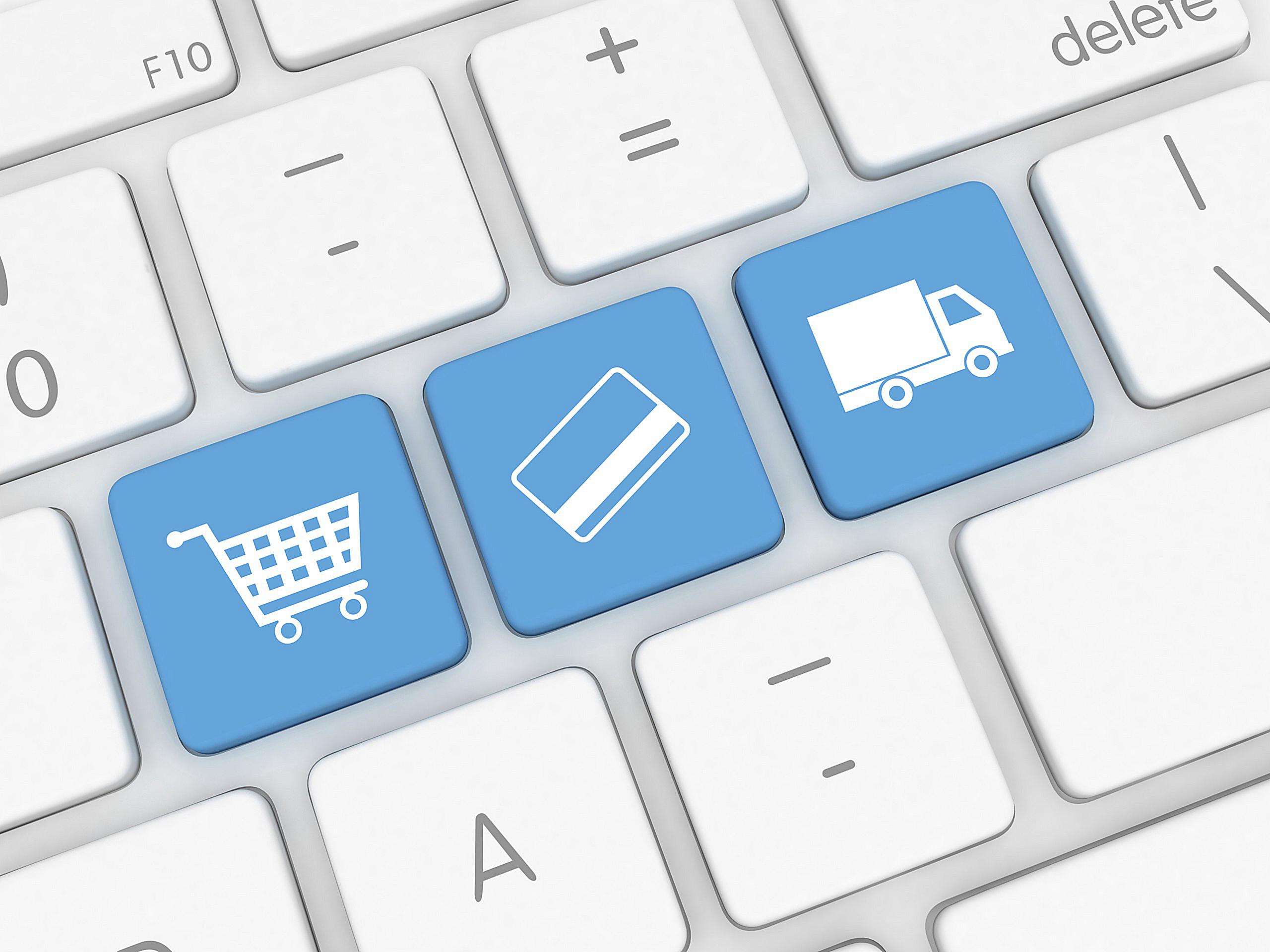 With Gartman E-Commerce
You're Always Open
Real time information via DMS integration equals a seamless ordering experience while ensuring customers see the most up to date pricing and product availability.
Gartman Can Easily Make an Online Shopping Experience for Your Customers a Reality
Give customers the ability to place orders on their terms, in their time, from their chosen device.
Free up your customer service agents and your phone lines
Intuitive, user friendly interface and design
Customer specific pricing
Flexible search capabilities, including drill downs, key word searches, item number searches, and more
Shopping cart style set up
Multiple shipping addresses and delivery method options
Ability to view open orders
Customer specific quote information including the ability to order product per previously special quoted prices
Invoice details for all invoices or open balance invoices only
Did You Know?  B2B E-Commerce Sales Recently Passed the $1 Trillion Mark
New Opportunity
Many of today's modern, Gen X and Millennial buyers don't want to pick up the phone to order. Increasing your speed to respond to a customer is today's version of quality, face-to-face interactions.
Ignore it and you'll lose business.
New Approach.
An E-Commerce option won't stop you from building long term relationships with your most important customers, or replace personal touch points.
Nor will it replace traditional sales.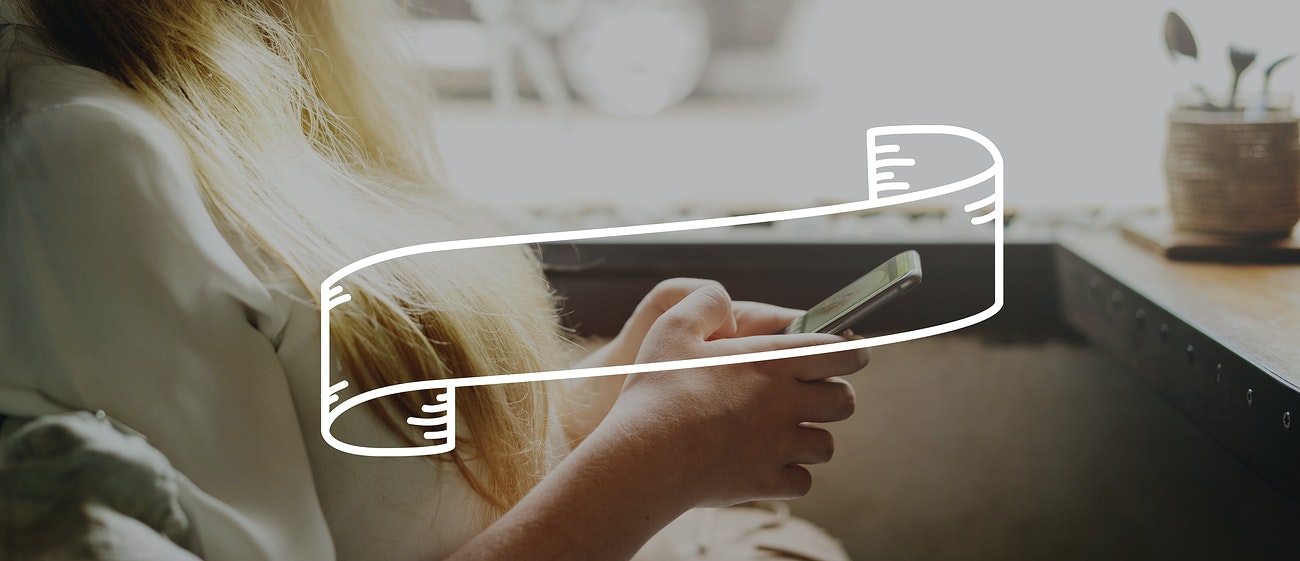 "No matter the day or time Elias Wilf customers can place an order, check stock, confirm pricing, view orders, or review an invoice thanks to Gartman. It allows our customers to manage as much or as little of their account as they feel comfortable doing."

— Jeff Striegl – President, Elias Wilf

"After Gartman set up our online store, call volume to our CSR Desk dropped significantly. The online functionality allows customers to do stock checks and place orders. It had an immediate positive impact on our bottom line as well."

— Cameron Overacker – President, Primco

"The online presence we were able to build at Melmart, thanks to Gartman's technology, is an integral part of our sales and a key driver of future business. It allows us to offer the most effective and efficient levels of service for our customers and our vendors."

— Dean Martin – Chairman, Melmart Distributors

"Having an online store presence through Gartman serves as an incredibly valuable tool for BPI. It directly places the ability to place orders, view open orders, check stock and prices, and view invoices in our customers' hands."

— Brenda Sinquefield – IT Director, Building Plastics, Inc.