Gartman was excited to see a brand new informational video by one of our customers, Primco – recently released on their Instagram account.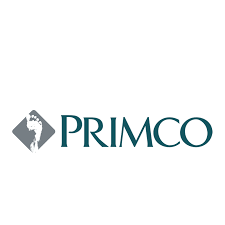 The video perfectly showcases how their customers' can utilize Primco's NextGen Online System – which is powered by Gartman's NXP B2B E-Commerce software solution.
The post and video describes the advantages of this important sales tool best . . .
"24 hours a day, 365 days a year and the ability to place your order in 5 clicks or less, it's that simple! Find product with detailed descriptions and high definition photos, check stock, place an order, track existing orders, get your price pages, everything in one location."
A big thank you to our innovative partners at Primco for creating and sharing this video.
Want to learn more about Gartman's B2B E-Commerce solution? Find out more here or contact us today!