Gartman announced the upcoming release of their new Floor Covering Distribution ERP Software Suite, DMS Next, scheduled for roll out during the 1st quarter of 2022. A turnkey ERP solution, DMS Next will feature an interactive, web-based platform built to manage every aspect of a flooring distributors day to day operations.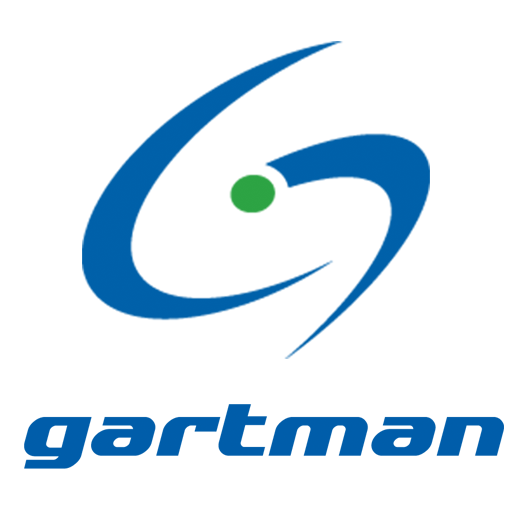 "We are very excited to introduce our current customers, potential customers, and the industry as a whole to DMS Next," said Laronne Gartman, CEO and Founder. "It really showcases and transforms Gartman's decades of industry knowledge and expertise into a modern web application."

DMS Next provides the ability to view the overall health of a business at every level – by company, branch, customer, invoice, line item, and specific GL detail – with data as current as the last transaction. Additionally, DMS Next will include interactive dashboards, advanced analytics, and robust reporting capabilities. Floor covering specific needs addressed include rolled goods, dye lots, small lot and remnant waste, displays, rebates, pricing models, and allowing for a wide range of units of measure.

In addition to the launch of DMS Next, the company is also introducing significant upgrades to both its Proof of Delivery product and its B2B E-Commerce product, Gartman NXP.

"Most ERP software available today is generic in nature," said Director of Marketing, Spring Dixon. "Quite simply, those applications aren't built to service the unique needs of the floor covering industry. At Gartman, that's all we do. Our software platform and team of experts has been dedicated to this industry for over 40 years."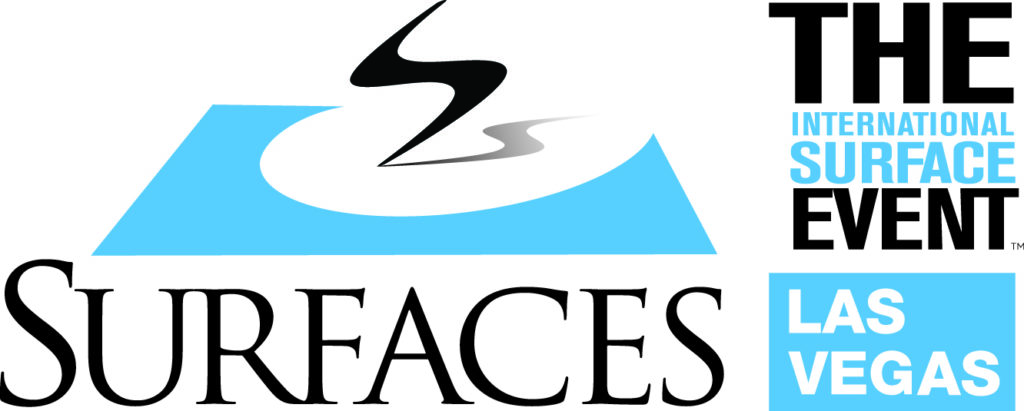 The company also announced they will be exhibiting in booth 629 at the upcoming 2022 TISE show in Las Vegas. "We are looking forward to debuting DMS Next, along with several other exciting upgrades as an Exhibitor at Surfaces," said Chris Gartman, Vice President. "This is a great opportunity to connect with the industry and showcase our software portfolio."

About Gartman
Gartman, LLC is a business technology firm, based in Arkansas, that sells and supports dynamic software solutions designed exclusively for Wholesale Floor Covering Distributors – with clients and partners throughout the United States and Canada. Founded in 1980, the family owned and privately held company has over 40 years of experience.

To learn more, visit Gartman online, visit Booth 629 at the upcoming 2022 TISE show, or contact Director of Marketing, Spring Dixon.