Gartman, LLC is pleased to announce that David Mosley has been hired as Principal Software Architect.
Mosley joins the Gartman team with over 20 years of experience specific to the flooring distribution software market. During this time, he held a variety of progressively responsible positions including Software Developer, Software Architect, and most recently as Director/Architect of Applications and Development.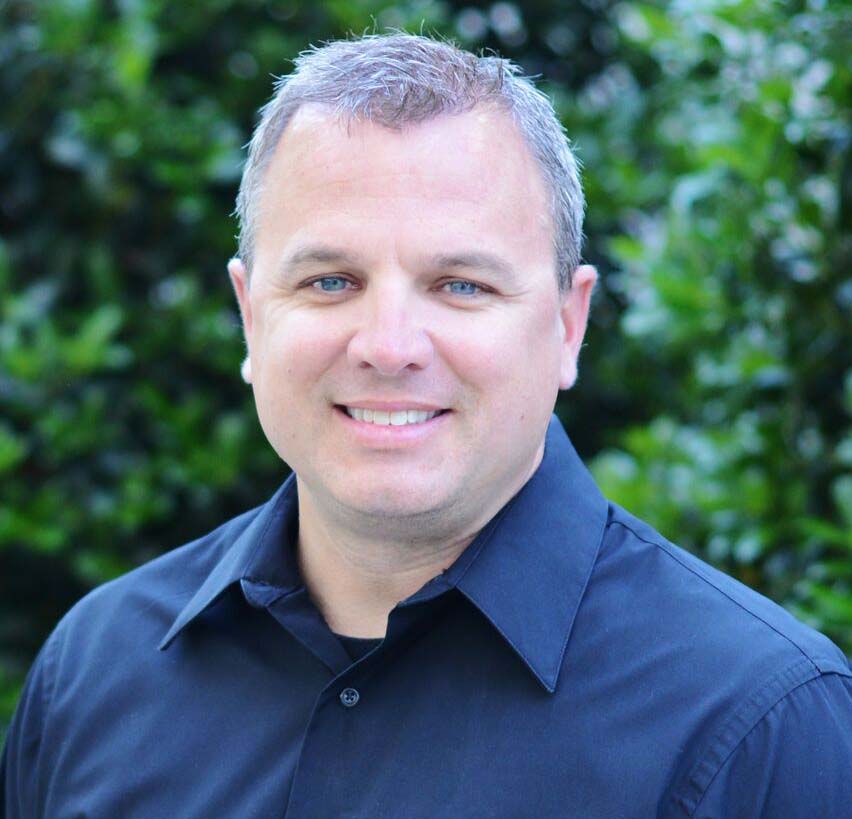 Mosley's role with Gartman as Principal Software Architect will include identifying, designing, and implementing software solutions specific to the company's web and mobile development initiatives.
"Ultimately his role will ensure Gartman's four decades of flooring distribution software expertise is in alignment with the ever-growing needs of the modern user," said Vice President Chris Gartman. "We're confident David's vast skillset, industry specific experience, and work ethic will be a perfect fit for our culture."
Mosley's new role, alongside previously announced key personnel additions, will serve to further support the company's aggressive growth plans and focus on innovation moving forward.
"I am very excited about joining the Gartman team and looking forward to being a part of the amazing advancements we will make together," said Mosley regarding his new role. "My favorite saying, and something I've built my career and reputation on, is when asked if something is possible – my answer is always the same. . . 'we can do anything.'"
Gartman, LLC is a business technology firm, based in Arkansas, that sells and supports dynamic software solutions exclusively designed for the wholesale flooring distribution industry with clients and partners throughout the United States and Canada. The family owned and privately held company was founded in 1980 and recently celebrated their 40th anniversary.