Gartman, LLC is pleased to announce they have named Mike Bayer as their new Director of Business Development and Strategy.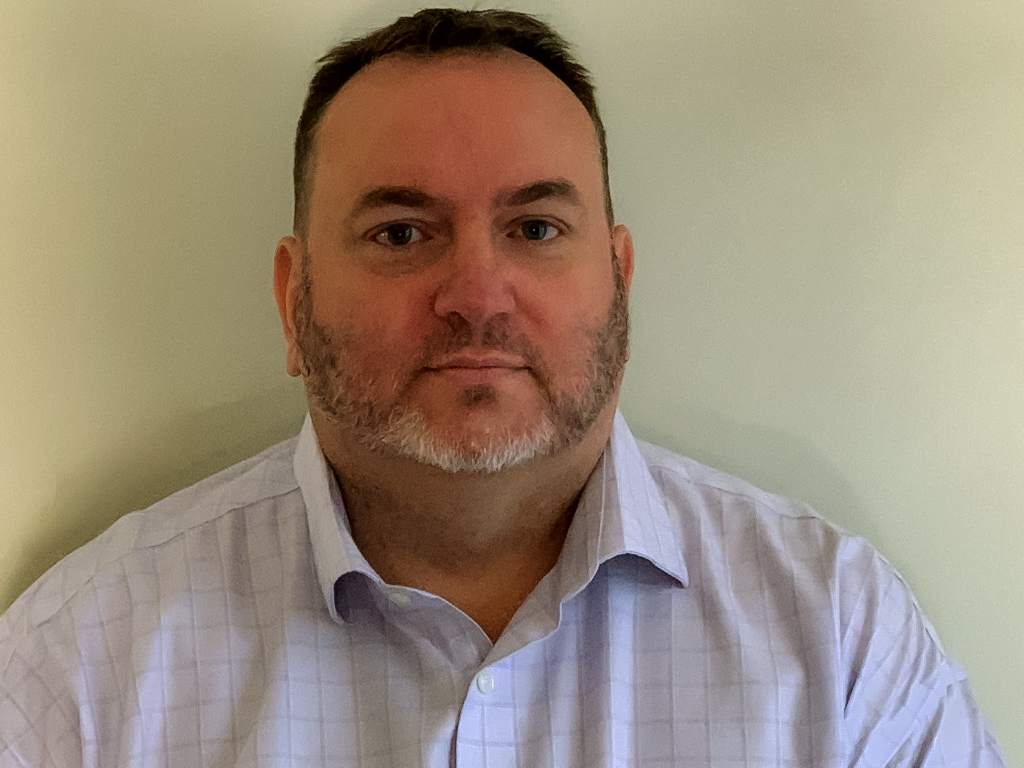 Bayer joins the Gartman team with almost 20 years of experience in the flooring distribution market, where he has vast experience as both a Software Developer and in Research and Development.
"We are very excited that Mike has chosen to bring his experience and knowledge within the flooring distribution software sector to Gartman," said Vice President Chris Gartman. "He will lead the way on some very exciting new projects for us."
Bayer's new role will lead software product development and help further Gartman's market expansion and aggressive growth plans.
"I'm thrilled to be a part of the Gartman family," said Bayer. "Not only do they have an excellent software package, but they are also widely respected among flooring distributors, many of whom have been customers of Gartman spanning three and even four decades. That says a lot about a company."
Gartman, LLC is a business technology firm, based in Arkansas, that sells and supports dynamic software solutions specifically designed for the wholesale flooring distribution industry – with clients and partners throughout the United States and Canada. The family owned and privately held company was founded in 1980 and recently celebrated their 40th anniversary.